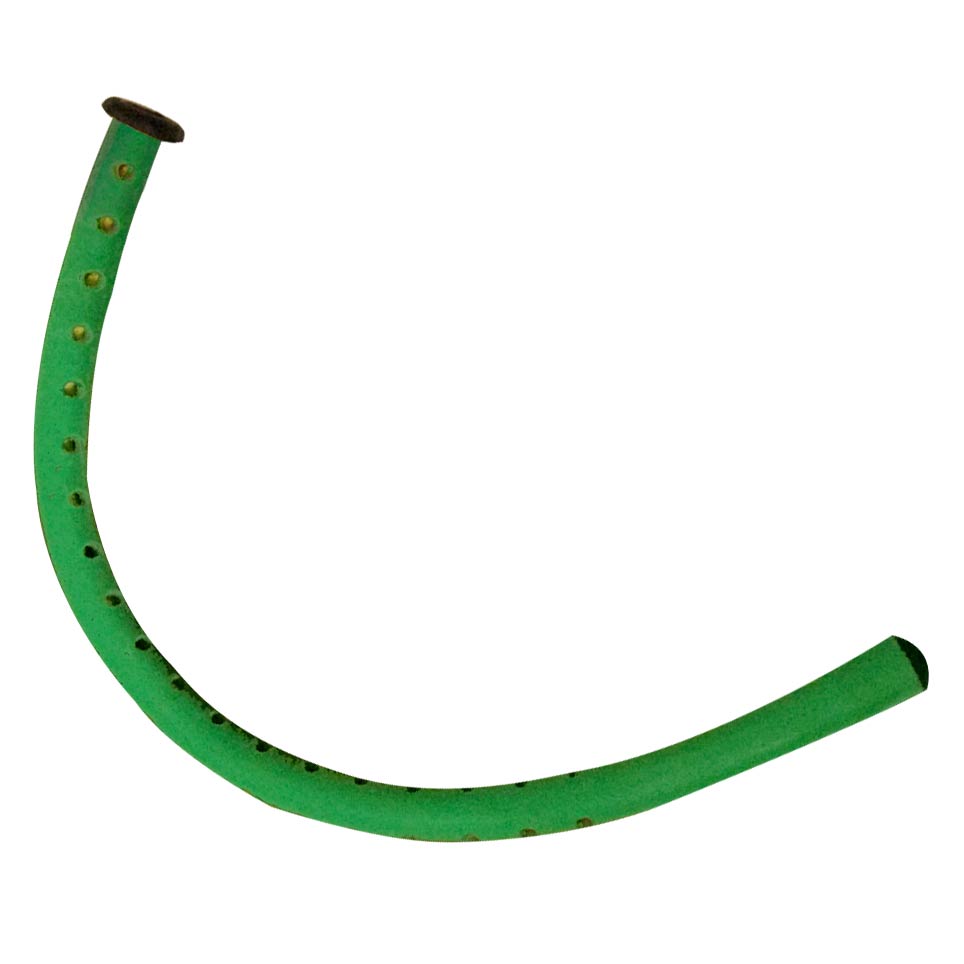 Dampit
Dampit Mandolin And Ukulele Humidifier
---
The Original Mandolin / Ukulele Dampit is one of the most economical, efficient, and widely used systems for keeping your instrument properly humidified and protected from damage caused by low-humidity. Each dampit includes a humidity indicator, humidity fact sheet, and complete instructions for using the dampit.
The dampit has been protecting wood instruments for over 40 years. Invented in 1966 by professional violinist and composer Ralph Hollander, the DAMPIT now protects thousands of instruments worldwide.
The DAMPIT raises low humidity and helps to maintain it, to prevent cracks and restore dry wood.
The DAMPIT is made of the finest materials for years of easy, dependable service.
Built using time-tested and trusted materials to prevent damage to finish.
Helps to prevent low-humidity damage and helps restore dry wood.
Provides years of dependable humidification.
New Top to prevent scratches and falling into the sound hole.
No clip to scratch your finish or damage your strings!
Works on all mandolins, ukuleles and small body instruments with a sound-hole.

Avoid the nightmare of cracks in the wood and finish, warping, or separating joints. Refresh your humidifier less frequently. Get a brand new dampit today.
---
Share this Product
---
More from this collection