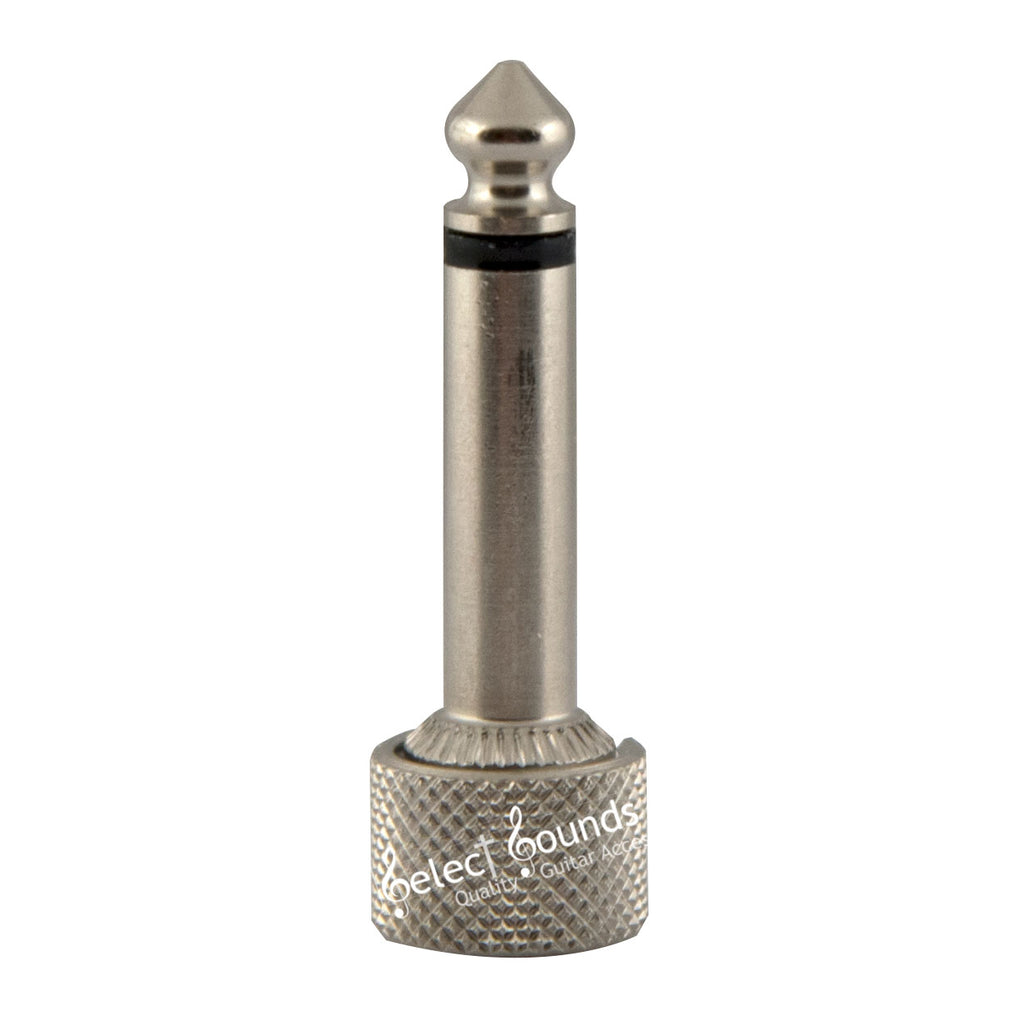 Lava Cable
Lava Cable LCSPLG Solder-Free Straight Nickel Plug For Mini ELC Cable
---
Order extra Lava Cable LCSPLG Solder-Free Straight Nickel Plugs For Mini ELC Cable to create exactly the pedalboard setup you need.
Order as many Lava Straight plugs as you need from one to several!  Lava Mini-ELC cable is sold separately.

The Lava Solder-Free Straight Nickel Lava-Plug features an innovative grounding sleeve for improved reliability and the lowest capacitance of any pedal board plug on the market!

Make exclusively for the Lava Mini ELC low capacitance cable, you can now order extra Straight Lava-Plugs to make use of all of your mini ELC cable. More plugs for more pedals!

Unlike any other similar product on the market, the Lava Cable and Plug were designed together as a matched pair using a special grounding sleeve instead of set screw for the ground connection to significantly increase reliability and provide the best possible connection using solder-free plug technology.

The housing of the Lava Plug was also designed to be as small as possible to enable pedal spacing as close as 7/8th" dependent on how your pedals are placed next to each other.

With only four easy steps for assembly, the Lava Solder-Free Pedal Board Kit is the ideal choice for any musician wanting reliability and uncompromising tone with virtually no signal loss.

How to assemble the Lava Cable Solder-Free Plugs and cable:
Slide the round housing on the cable.
Strip outer jacket back 7/16" using the included wire stripper.
Slide on a grounding sleeve.
Insert the grounding sleeve into the plug and screw the two together.
---
Share this Product
---
More from this collection